Studying the Bible with Teens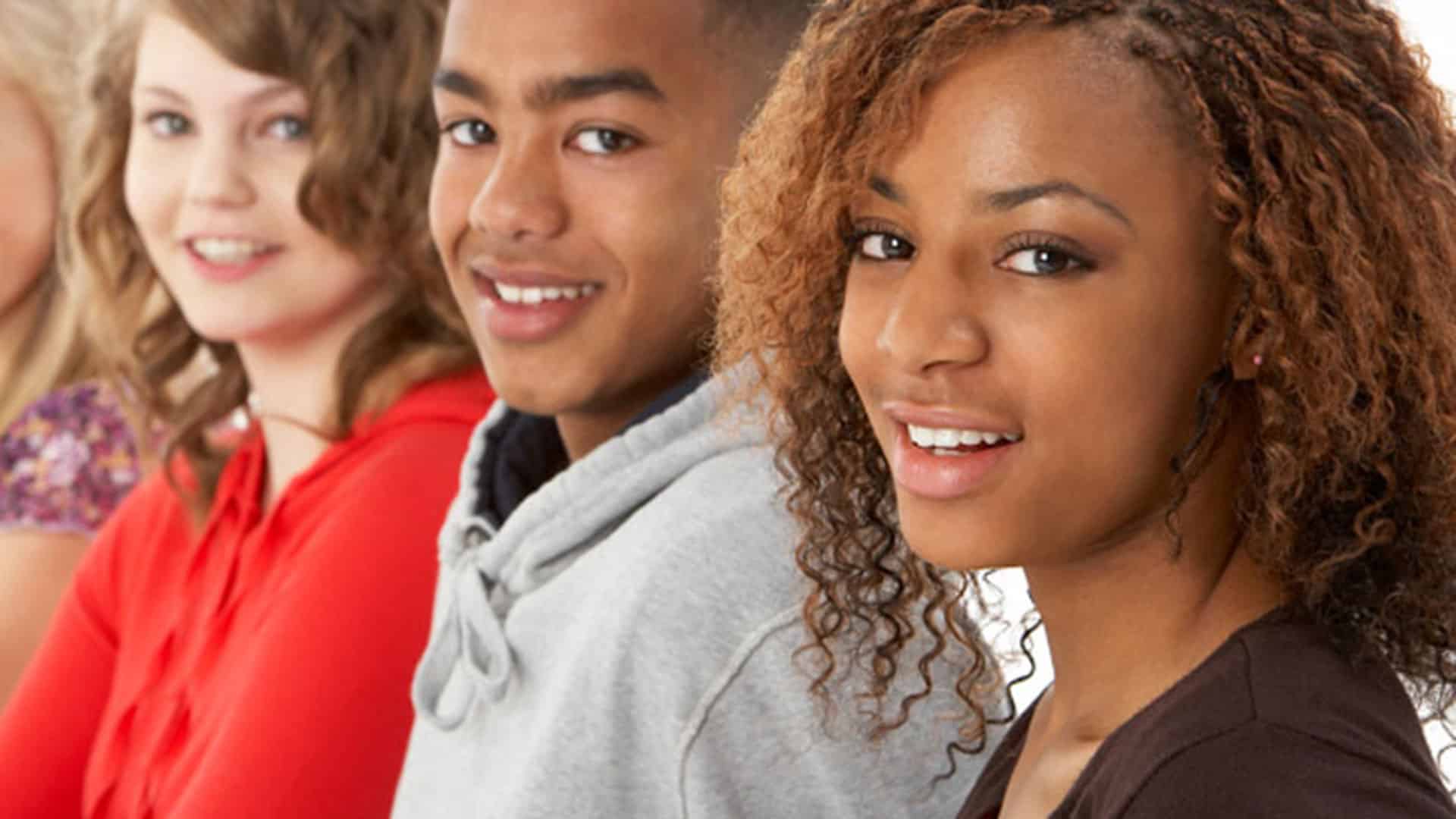 Teens use their Bibles and the teacher uses the Unit Teacher's Guide to guide them through the Bible text, review and memory work, time line and map activities and application.
Unit Teacher's Guide
Teachers only need one Unit Teacher's Guide for the entire year. Each guide contains 104 lessons.
Learn More
Add to Cart
Wall Maps & Time Line
The Wall Maps and Time line help students understand how all the Bible events, people and places fit together. They use removable and reusable labels. This is "big picture" stuff!
Learn More
Add to Cart
Bible Book Summary Cards
Imagine learning the basic content of every Bible book! You can with the Bible Book Summary Cards.
Learn More
Add to Cart
Choose an age group to find out
how to use the Bible Study Guide with your students.
""I am SO happy with our Bible Study Guide. This is finally what I have been looking for all these years and we are all learning so much from my 5 year old right up to my 14 year old and myself. Thank you! Thank you so much!"

Karyn